STILL AVAILABLE!!!
EXTRA, EXTRA! READ ALL ABOUT IT!
DEREK HODGE POSTS LINKS TO TFL GAMES IN DRUNKEN CELEBRATION AND GETS IN TROUBLE WITH RICHARD CLARKE!
TRIES TO BACKTRACK AND CLAIM IT'S A PROMOTION WHERE YOU TRY AND THEN DONATE!
I combined them so it should be easier for people to repost (here and other forums/emails to friends - when reposting/emailing it would only be fair to give a GREAT BIG THANK YOU to Derek Hodge for posting these!!!).

When are you releasing wave 2, Derek?[/quote]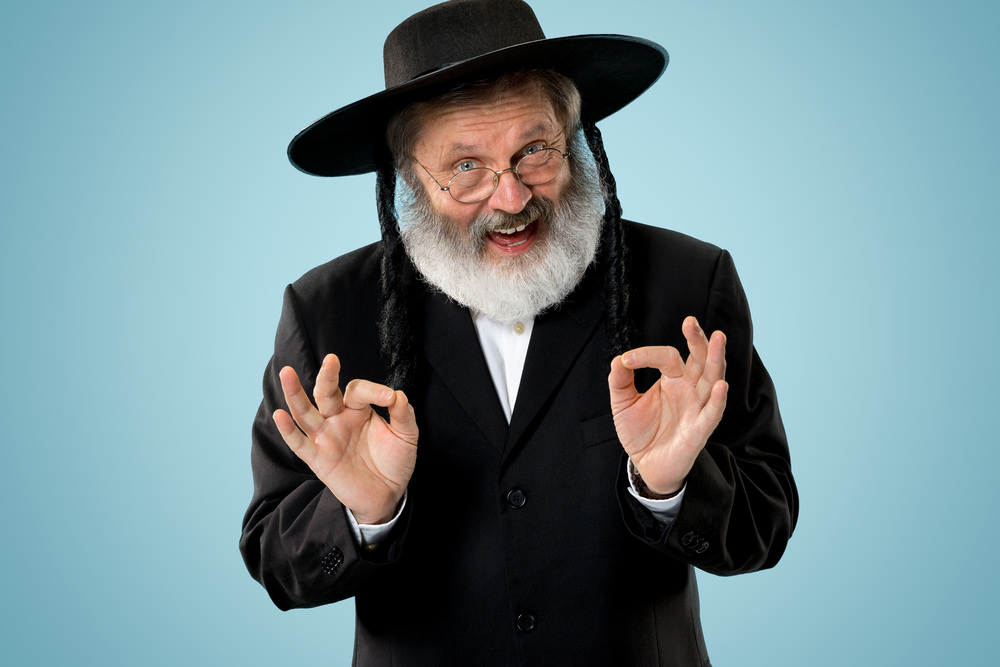 I'm Derek Hodgestein and I endorse this request!
Look for lots more coming VERY soon![/quote]
Woo Hoo!!!
Thank you Uncle Derek!