Hi,
the day before yesterday, Sunday, December 30, 2012, we played the last game of the year, with a good battle between the Imperial Legion of Sergio and the Barbarians by Sandro.
We played with armies of 4000 points and 1000 points magic.
The battle was won by the Barbarians, at the last round of the game (12 ?), mainly thanks to the performances of the Cimmerians mounted on saber-toothed tigers and by the Cimmerian Hero on saber-toothed tiger who killed before the Hero of the Legion on horse and later the Legato (Warleader). The death of these, resulting in the escape of all his command, caused the complete defeat of the Legion.
Up to that point the game was essentially balanced, the Barbarians having suffered the loss of both of their two Giant Creatures (a mammoth and a rhino), against the loss of a single elephant of the Legion. In addition, the Roman Hero had killed the two special individuals of Hugin and Mugin (the Ravens of Odin). In addition, the Praetorians on horseback were able to eliminate all the Barbarian Knights.
This is the link to the page of images:
http://www.naran.it/FantasyWars/Immagin ... aglia.html
And these are some of the images: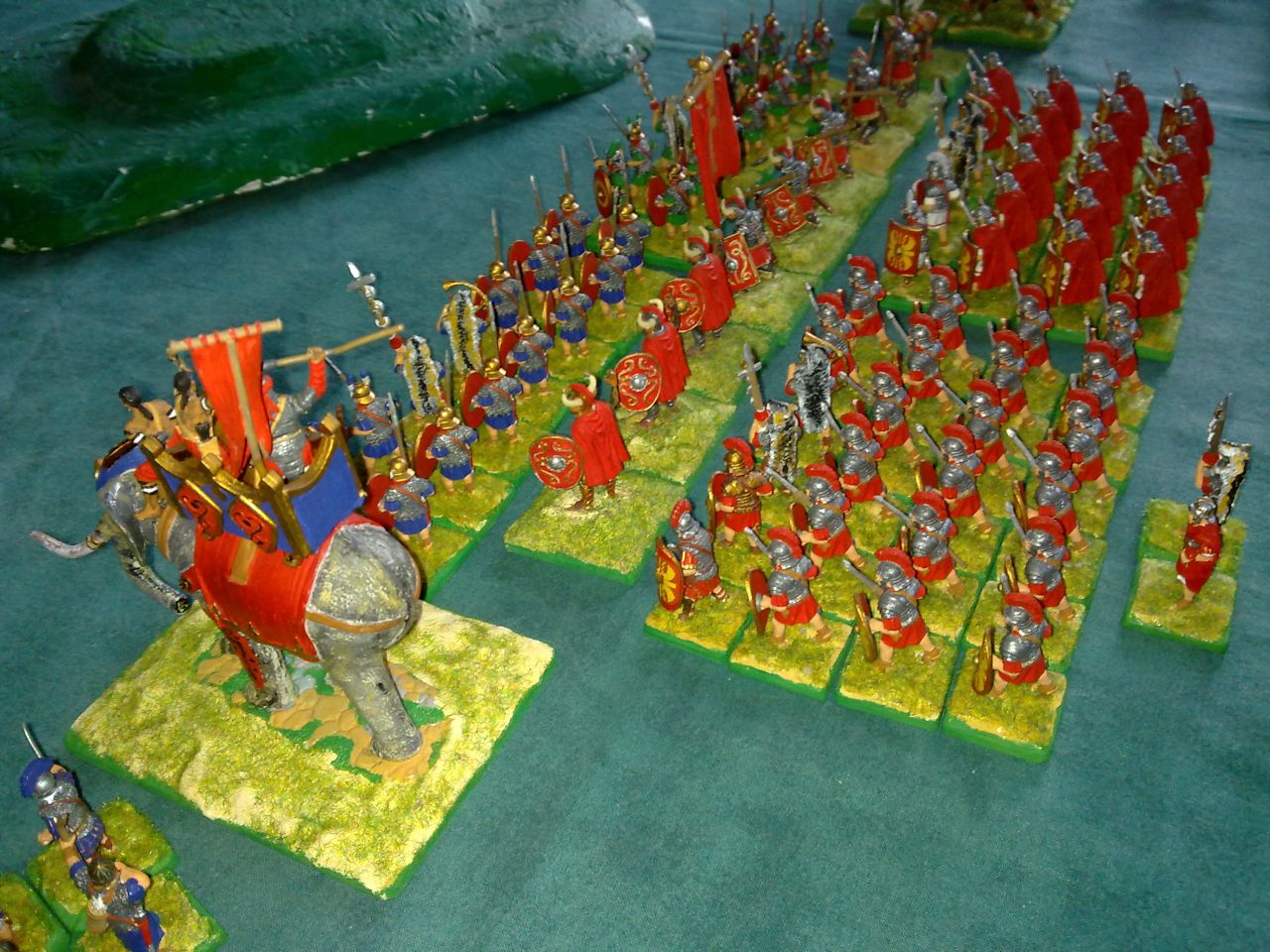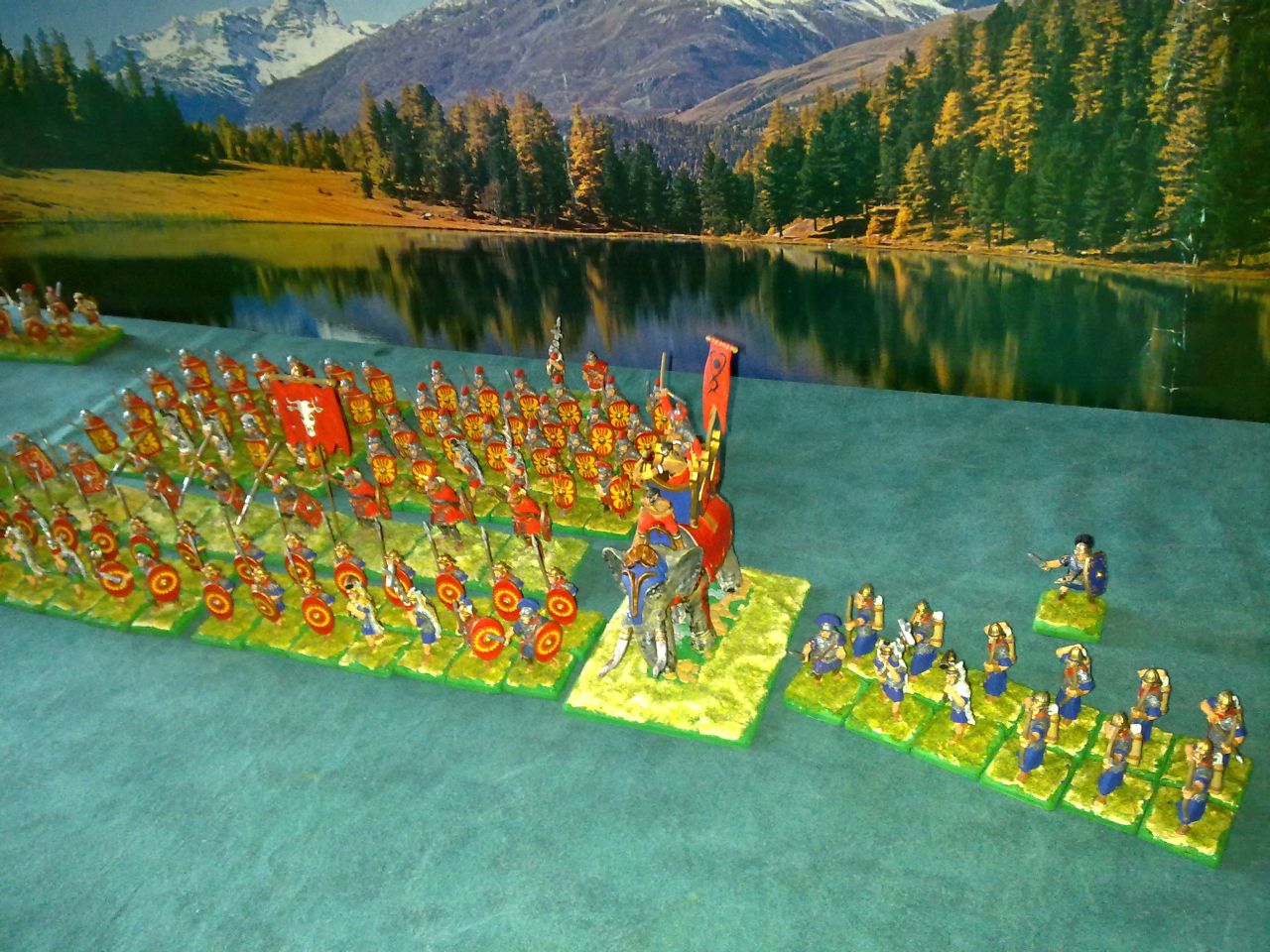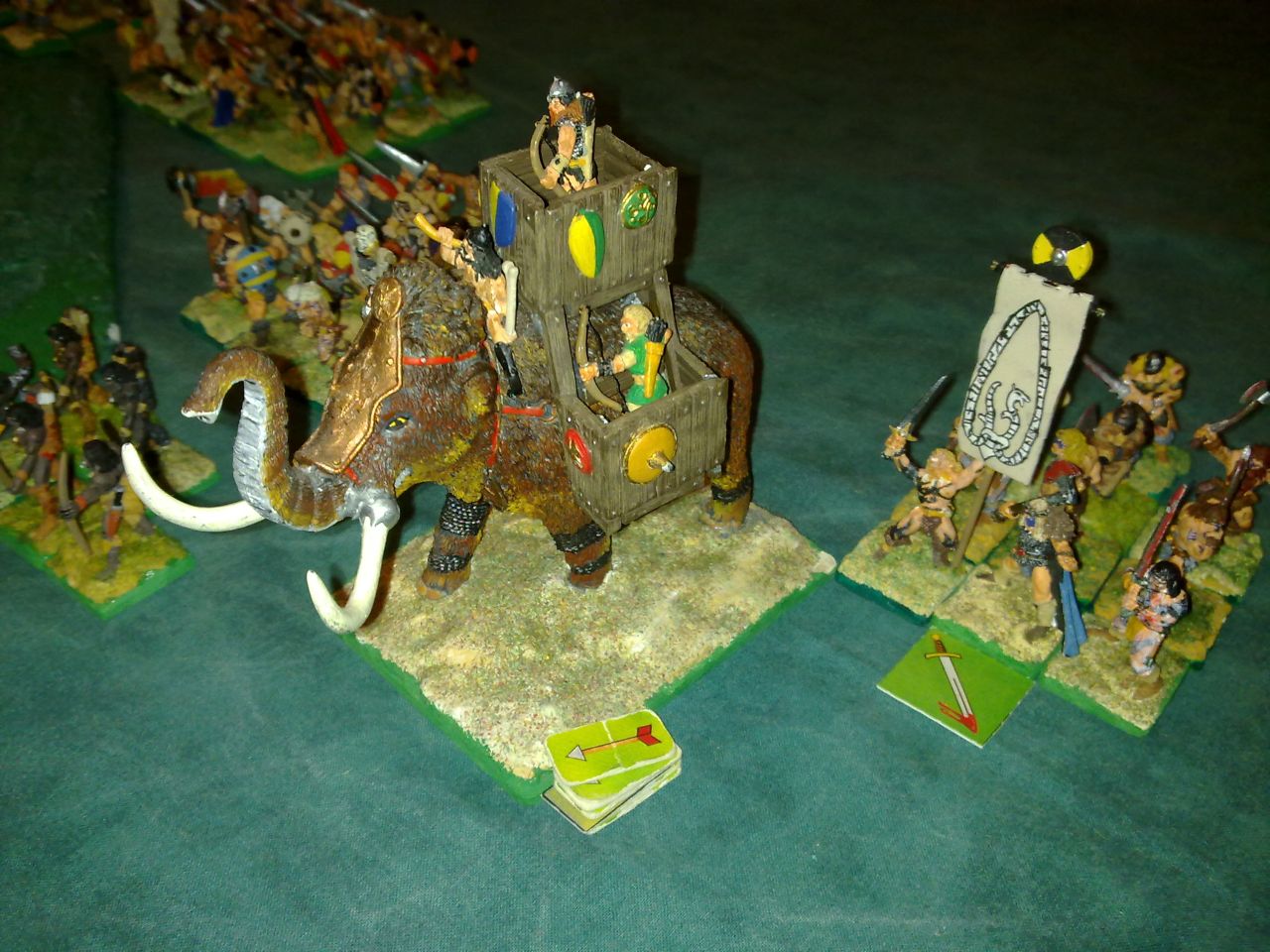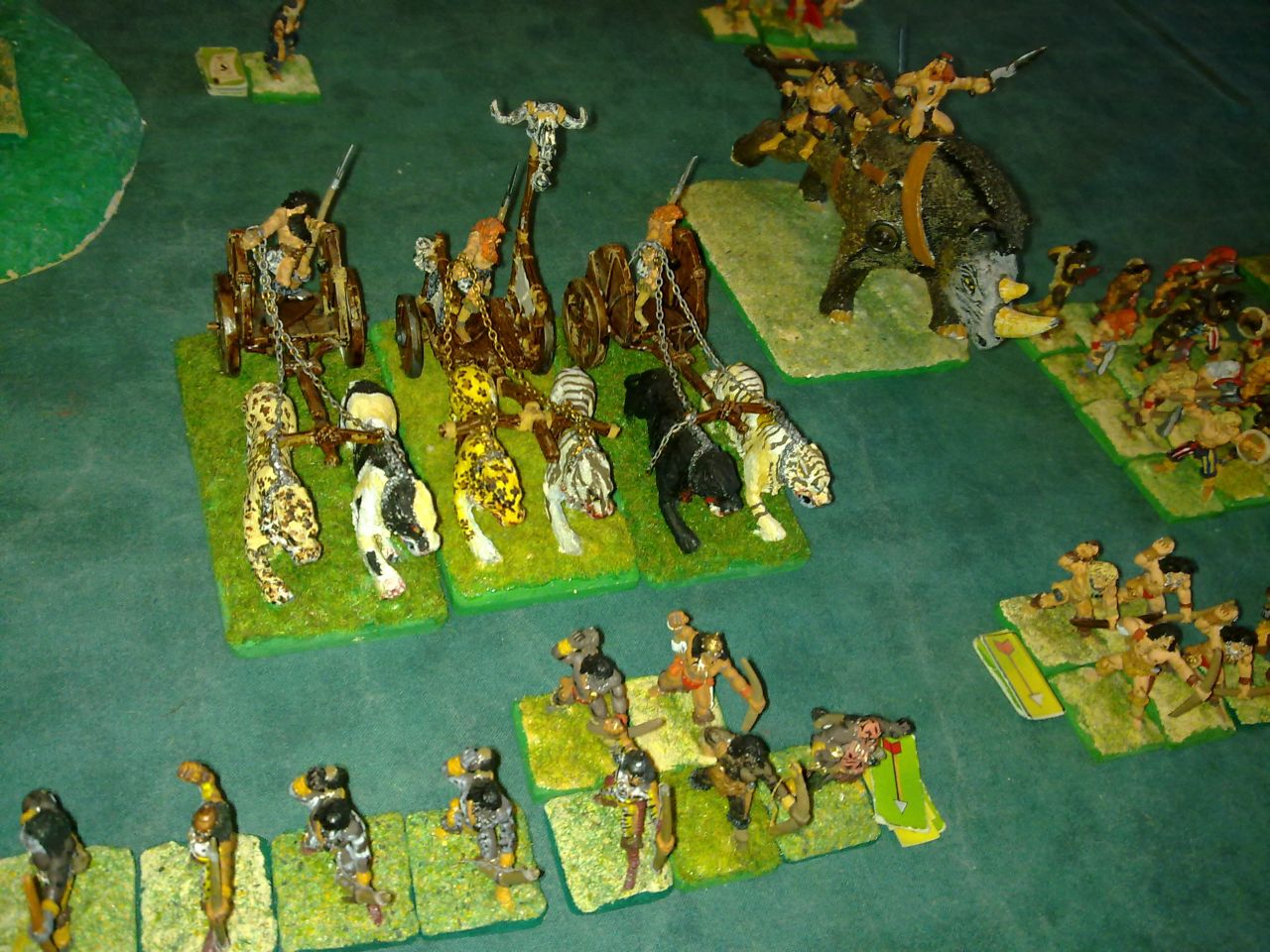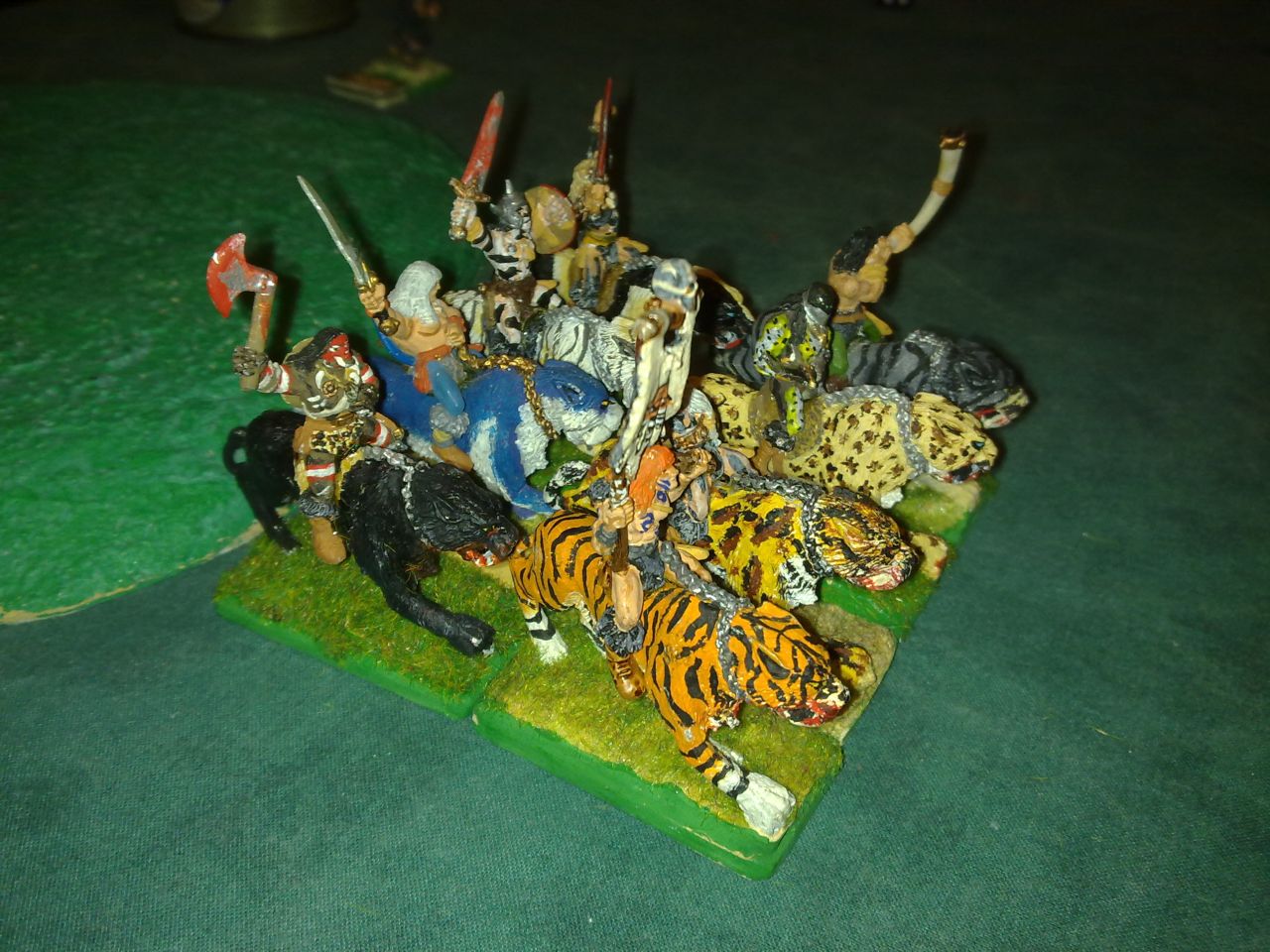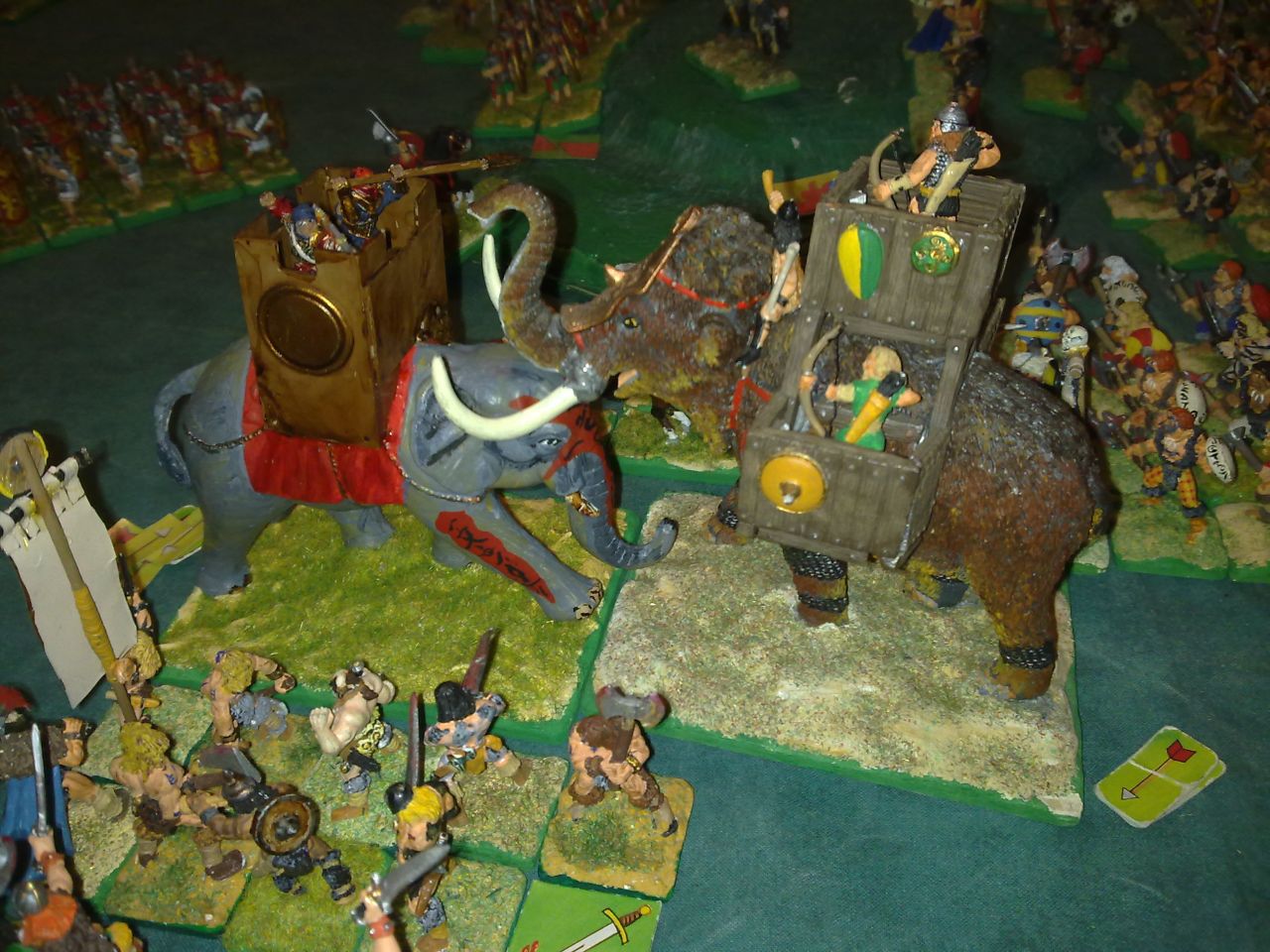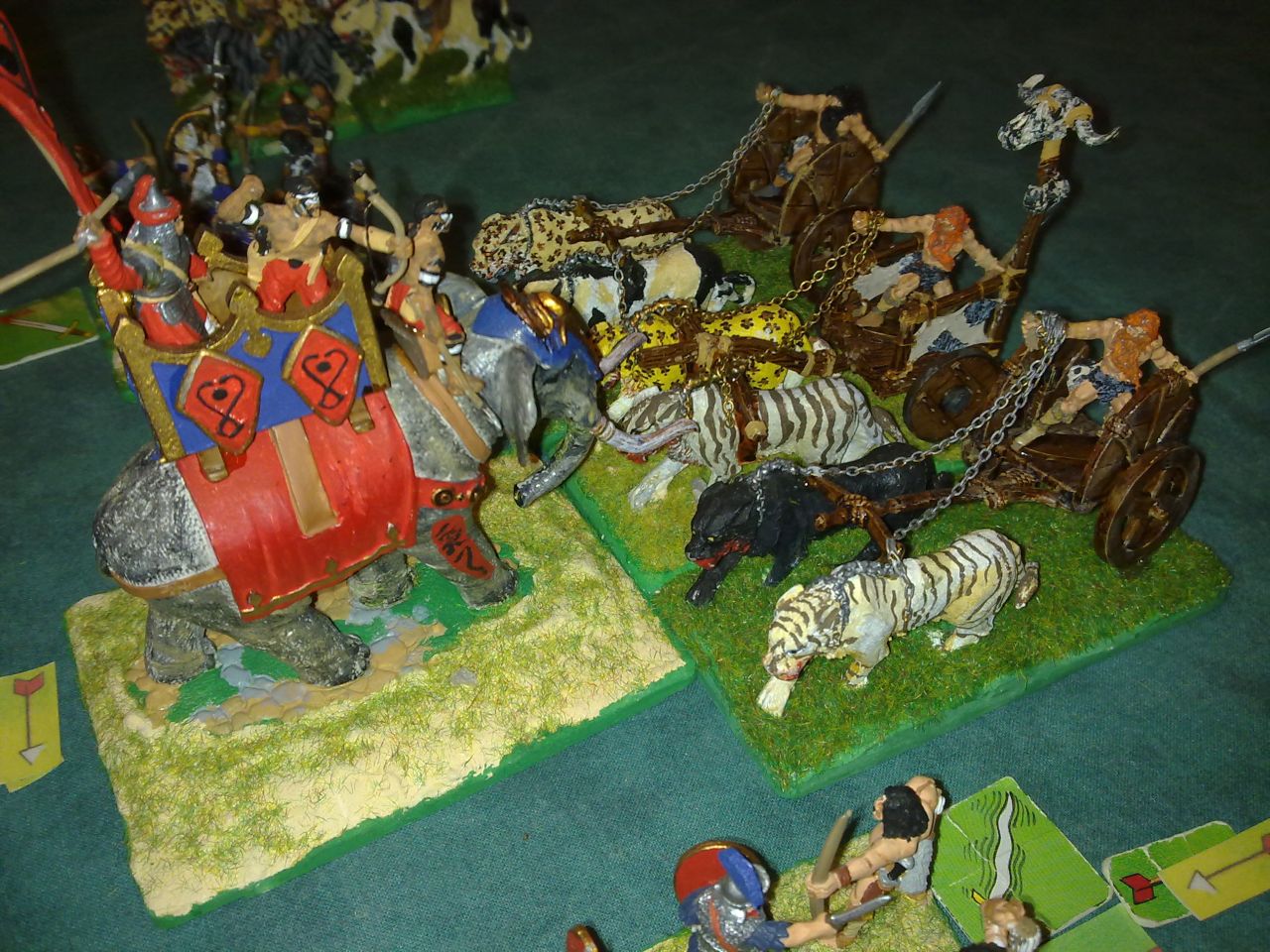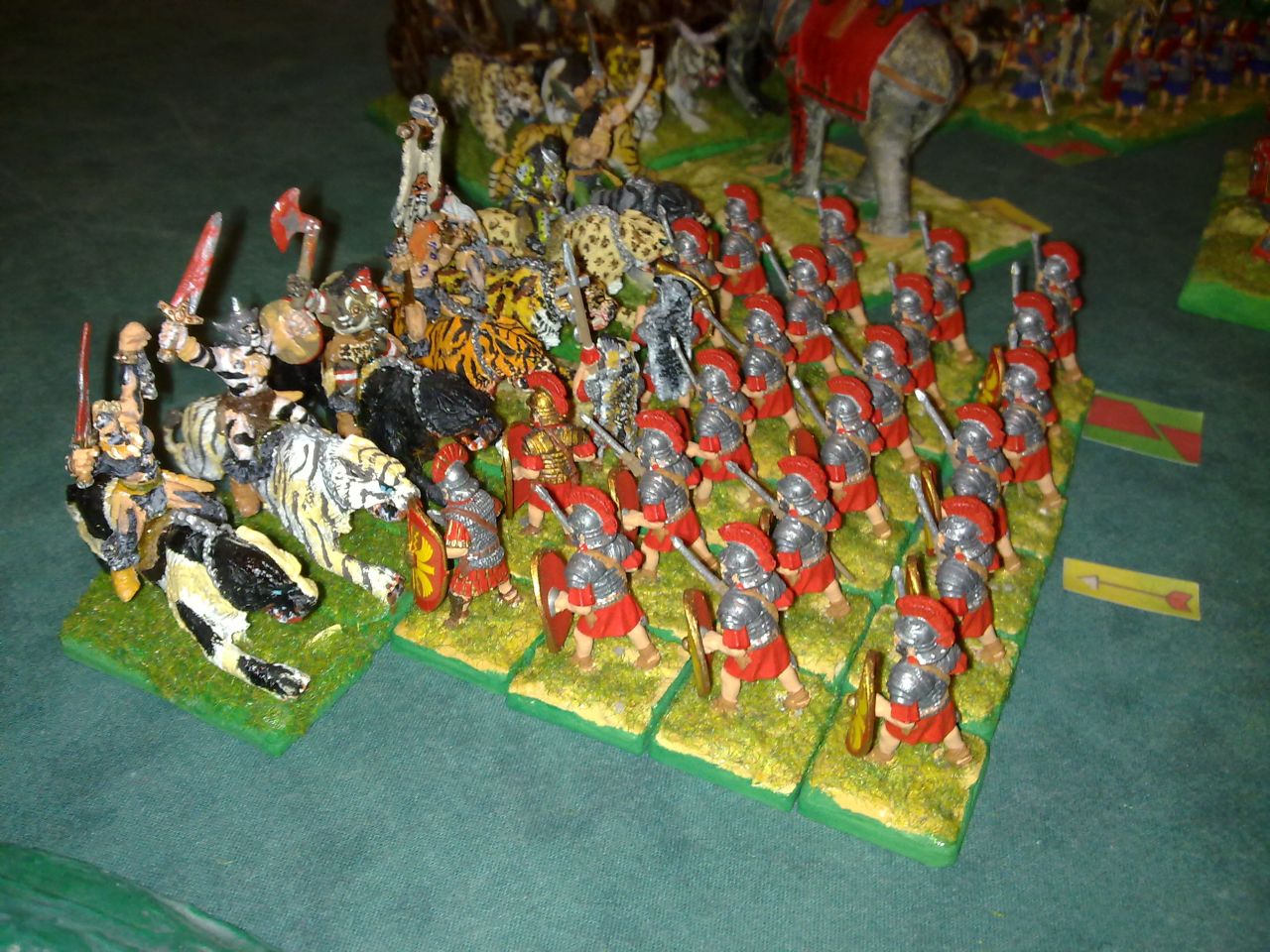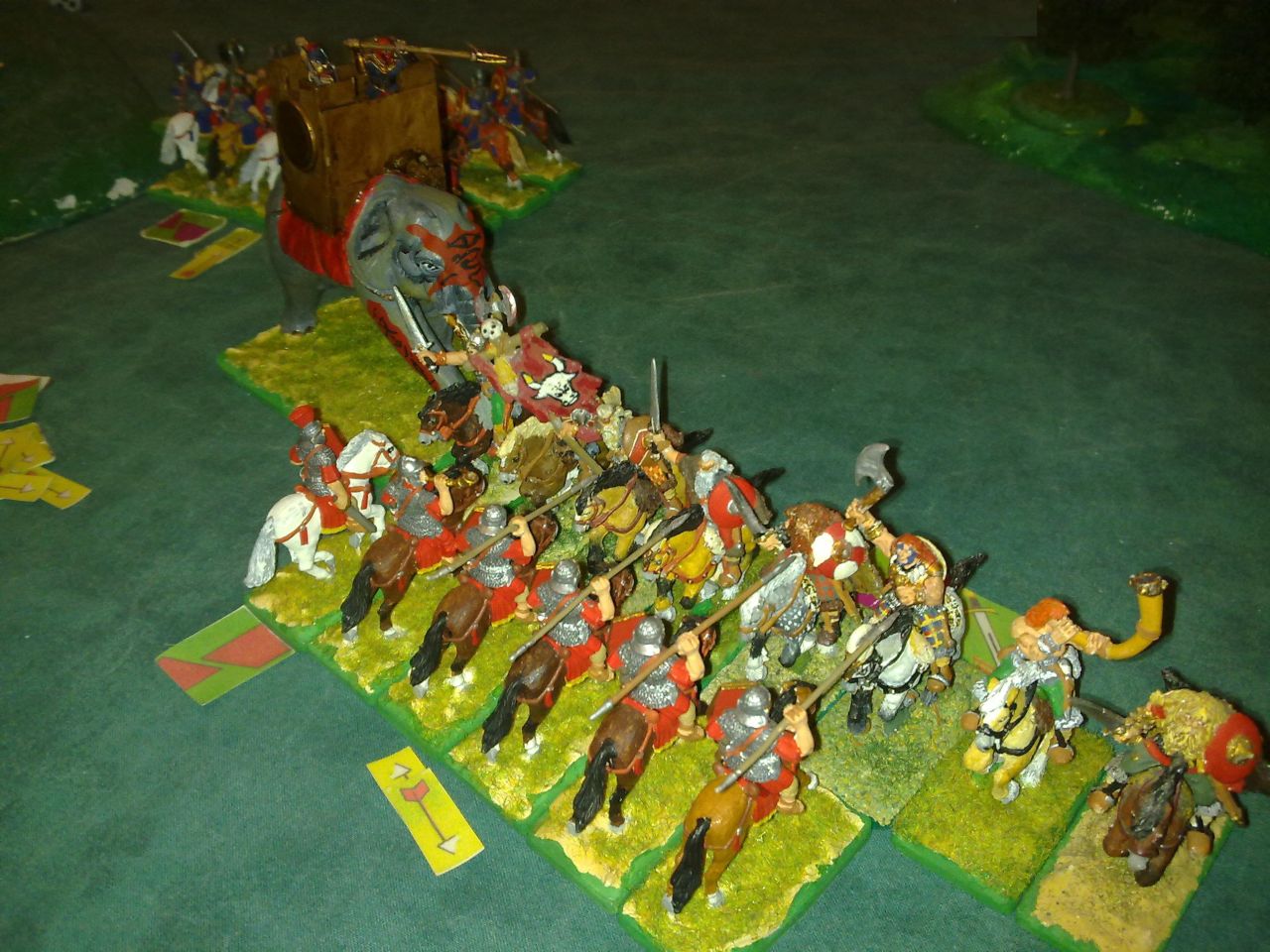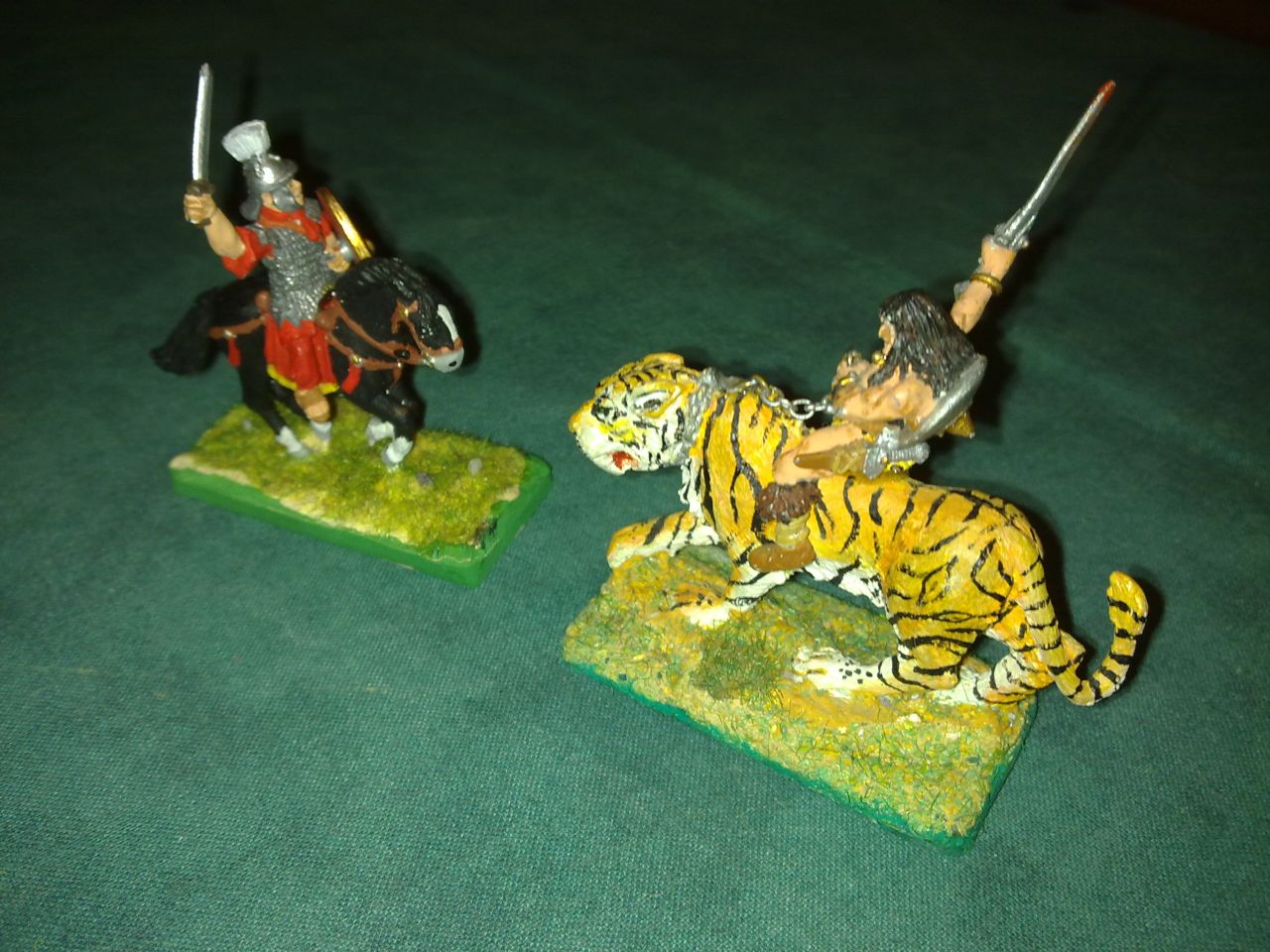 Good vision.
HAPPY 2013.
Sergio & Sandro
Naran Team Turin