Hello,
Fantasy Warriors
!
The Naran site has been updated with images of a Naran Fantasy Wars Battle we played on January 12, 2012:
BARBARIANS vs. GOBLINS & HOBGOBLINS.
We played in the club-house "LA FONDAZIONE" - Via Bardonecchia, 161 - Turin.
We played with 2000 army points and 500 points of ARS ARCANA.
The battle was won by Goblins & Hobgoblins (Sandro), which inflicted a massacre to the Barbarians (Sergio).
You can see the images in the section "Naran Fantasy Wars "- page "Immagini"-" Battaglie".
This is the Link to the new page:
http://www.naran.it/FantasyWars/Immagin ... aglia.html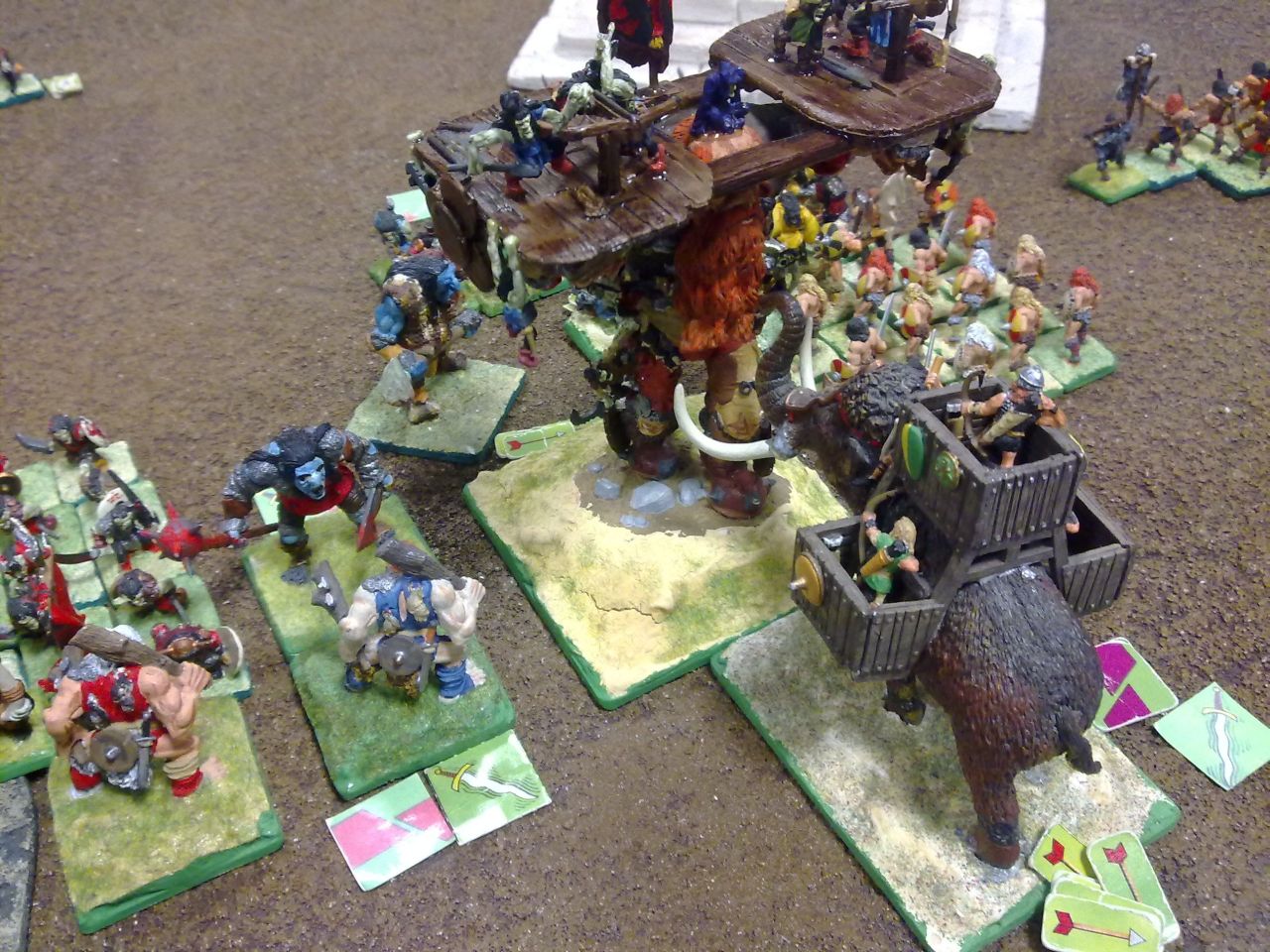 Hello,
Sergio
Naran Team Turin
http://www.naran.it