Its Spain - and of course it's 6 battle reports which are as tasty as a Korean barbecue with added Chorizo and Manchego !
The occasion is a
competition in Pamplona
, the home of the running of the bulls which was of course an ideal place to try out an army which may in itself be a load of old bull.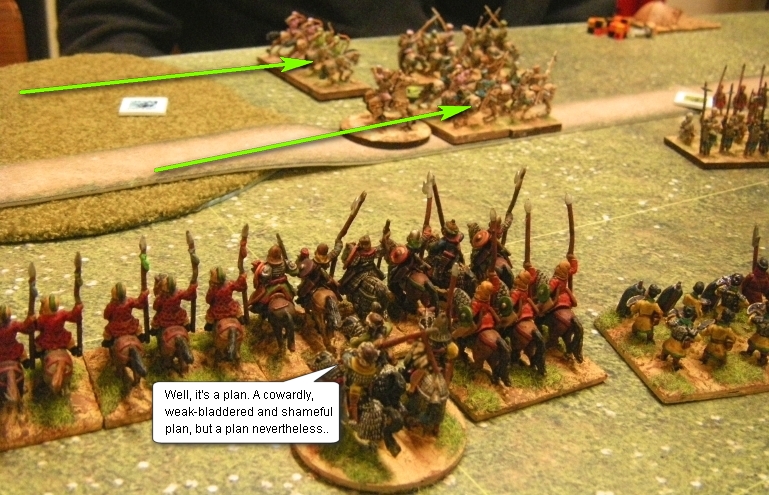 But even more pertinently they are the Koryo Koreans and their War Wagon Wagon Train, a novelty item often overlooked in ADLG.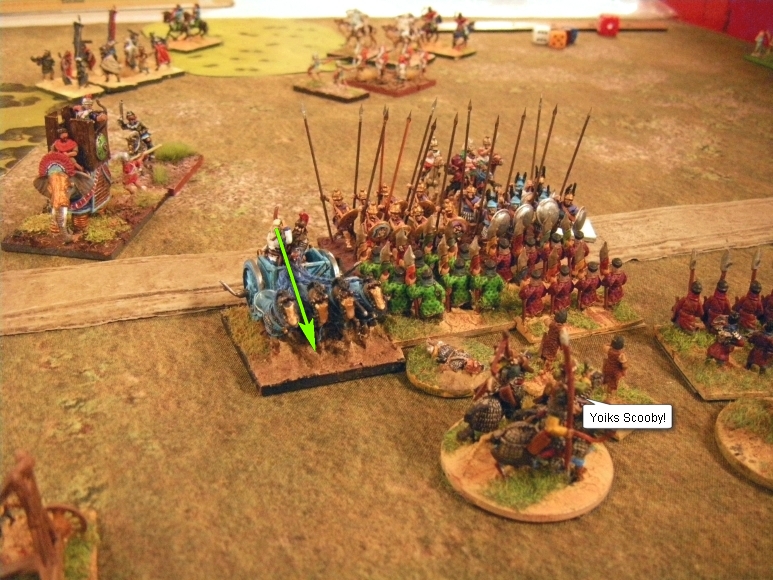 Will the cunning Koreans make the wagons work in these six
trucking good battle reports
?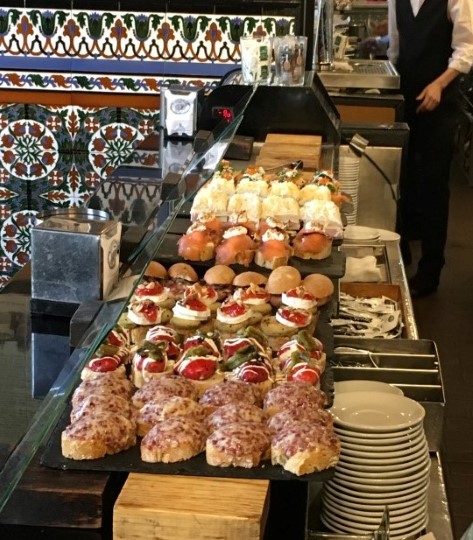 The wheels are certainly rolling - will they come off, or will they ride to victory in Spain?
https://www.madaxeman.com/reports/Pamplona_2019_1.php
for the reports you are looking for: