The Italian Wars (1494-1559)
More photos in the gallery at
http://www.victorian-steel.com/
The Italian Wars (1494-1559) saw a prolonged period of struggle between the major European powers for control of Italy.
It began with a French attempt to press a claim to the Kingdom of Naples, but soon expanded into a general clash between
the houses of Valois and Habsburg, and in particular between Francis I of France and the Emperor Charles V. By the end of
the wars the French had been expelled from the Peninsula, and large parts of Italy, from Milan down to Naples had come
under direct Spanish rule, while others, including Florence, were part of the Spanish sphere of influence. Italy wouldn't regain
her independence until the mid nineteenth century.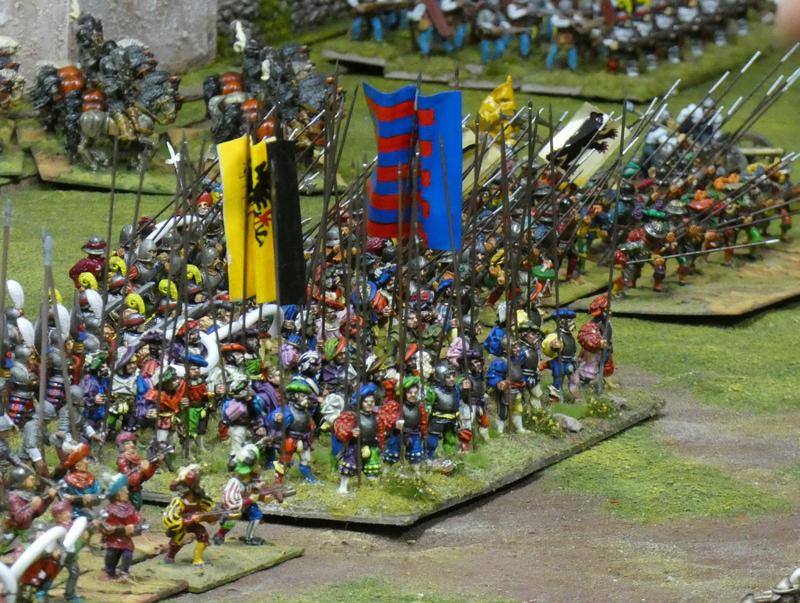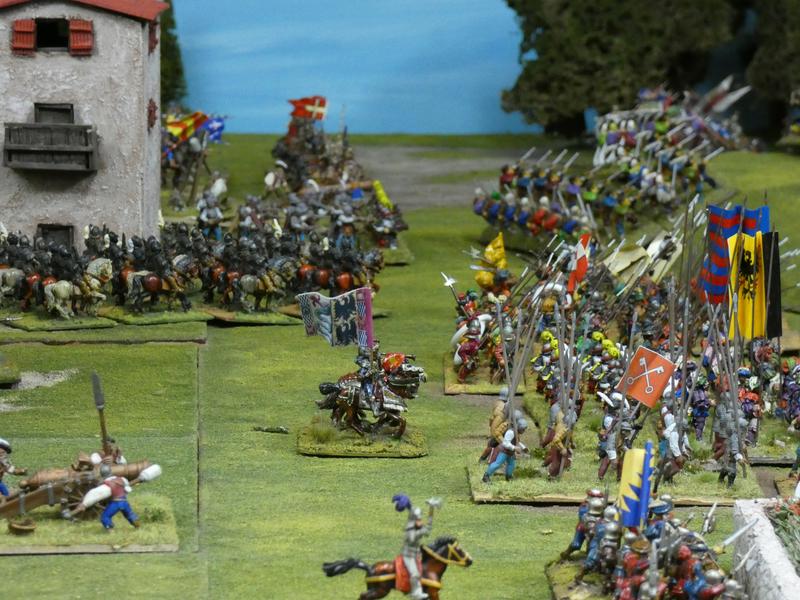 upload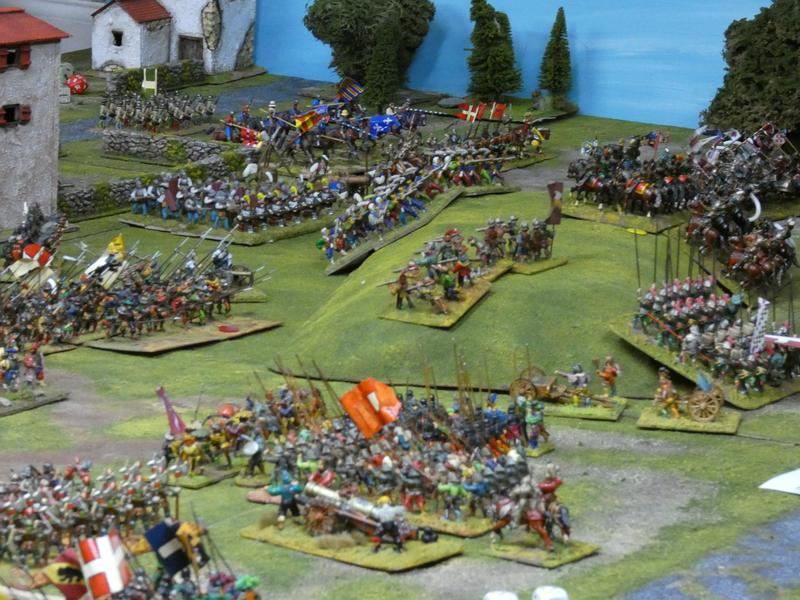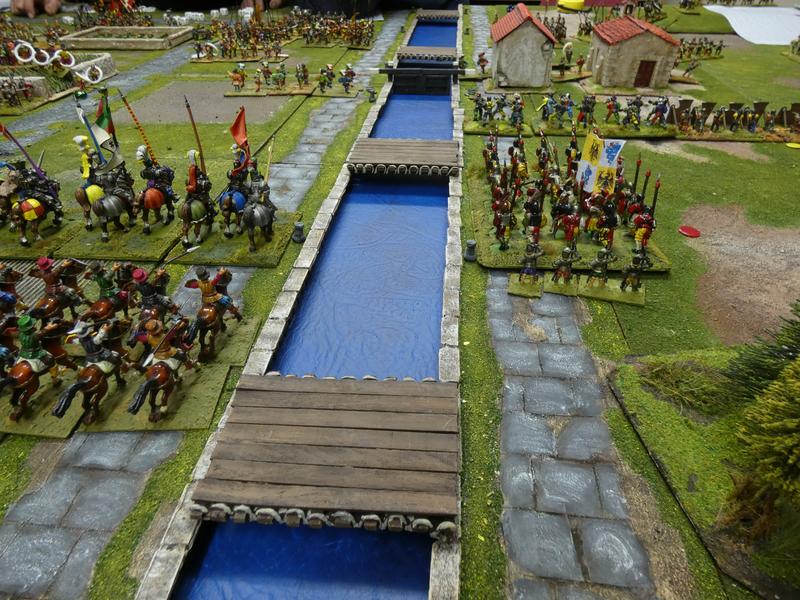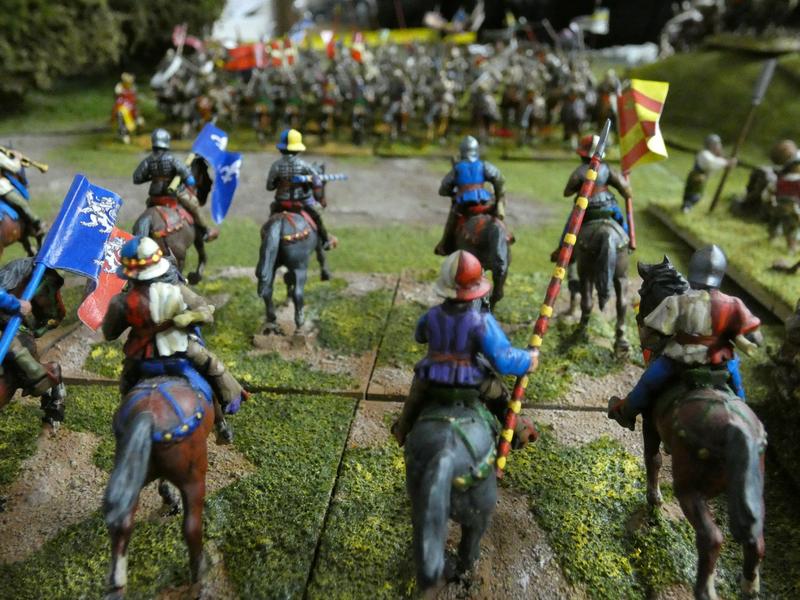 More photos in the gallery at
http://www.victorian-steel.com/