Re: The Sad Cunts with No Life Thread
Posted:
Mon Oct 19, 2020 12:52 pm
Picador wrote:

In context it's not archaic. It's what the GWR (and others) called them in the early 1900s. Where do you think 'milk float' comes from?
The word float is still used. The thing in the picture below is called a milk float. The word is probably dropping out of news now, as dairies have stopped delivering milk in most areas.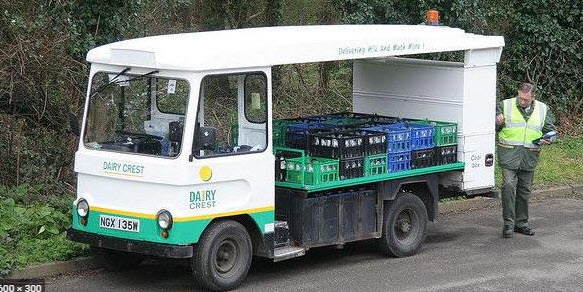 And you can read all about them on Wikipedia
https://en.wikipedia.org/wiki/Milk_float